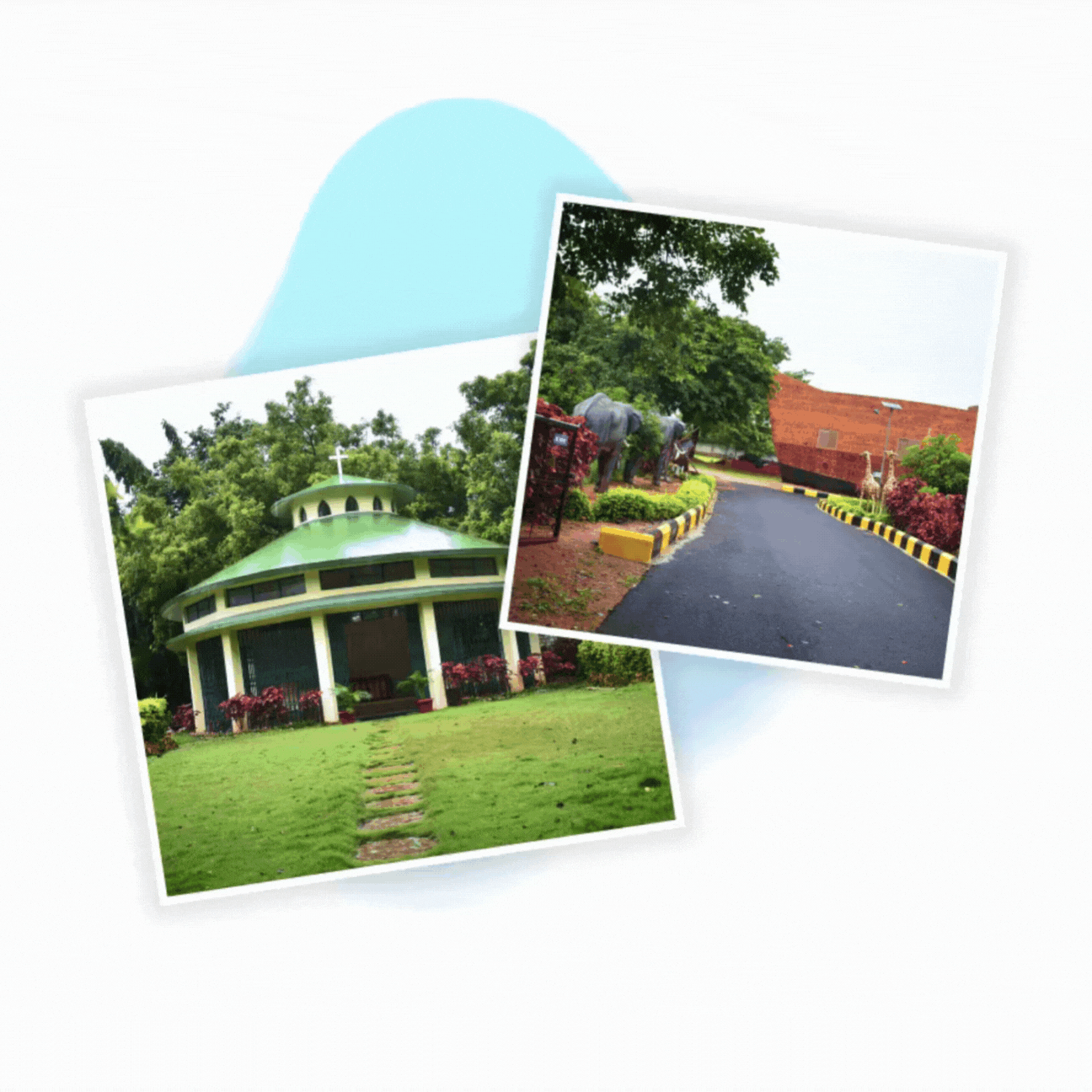 Carmel Campus, with its natural beauty, pollution free, and serene environment is opted by many as the ideal destination for family get-togethers, church retreats, and other occasions. The 12-acre Campus is located in the outskirts of Hyderabad, in Kondapur near Ghatkesar. The visionaries, Prof. BE Vijayam and Mrs. Mary Vijayam, and the like-minded team of scientists were instrumentals in developing this campus.

We invite you to experience one of a kind of celebrations for a memorable experience and spiritual rejuvenation.
You are invited to
One of a kind Experience
---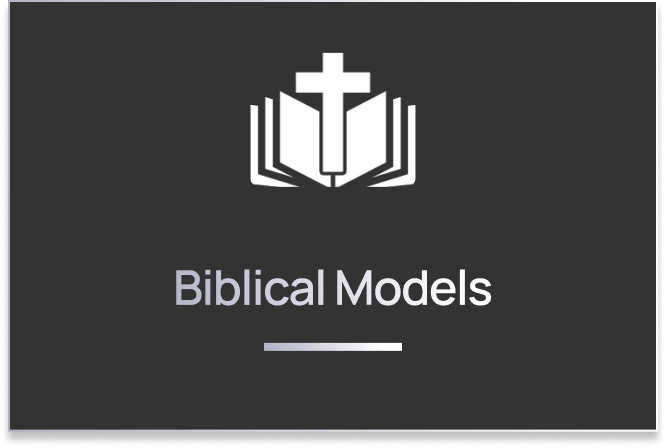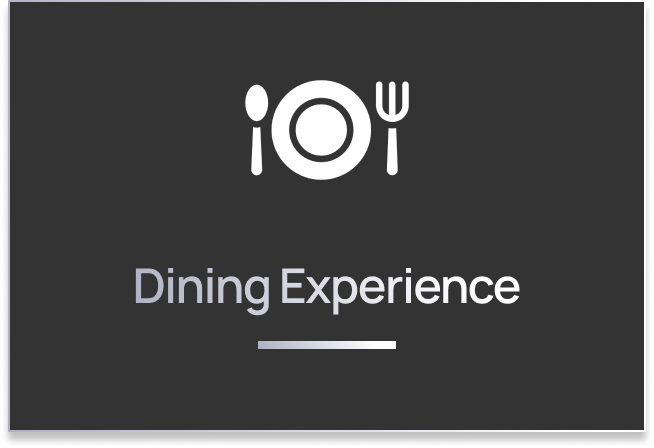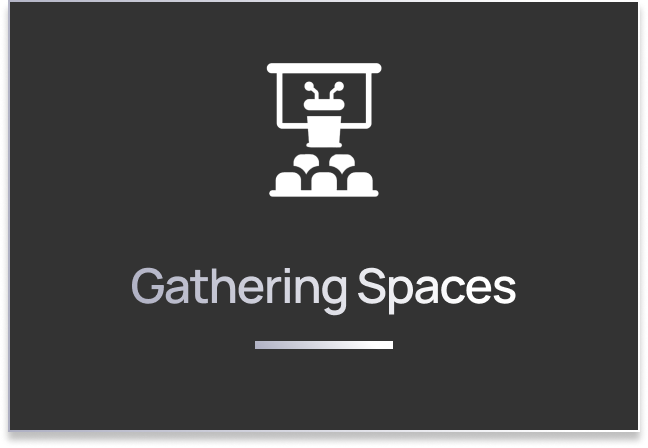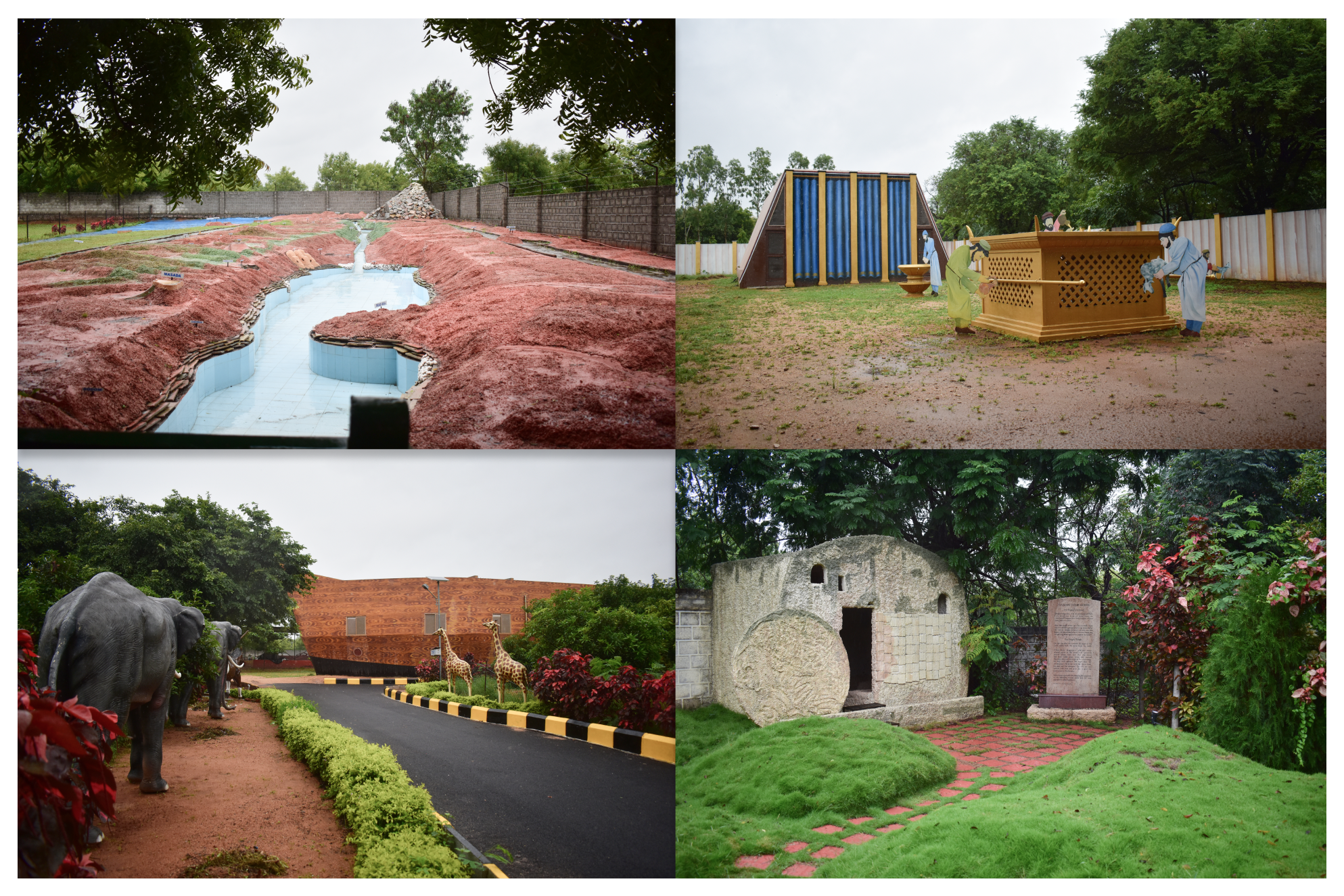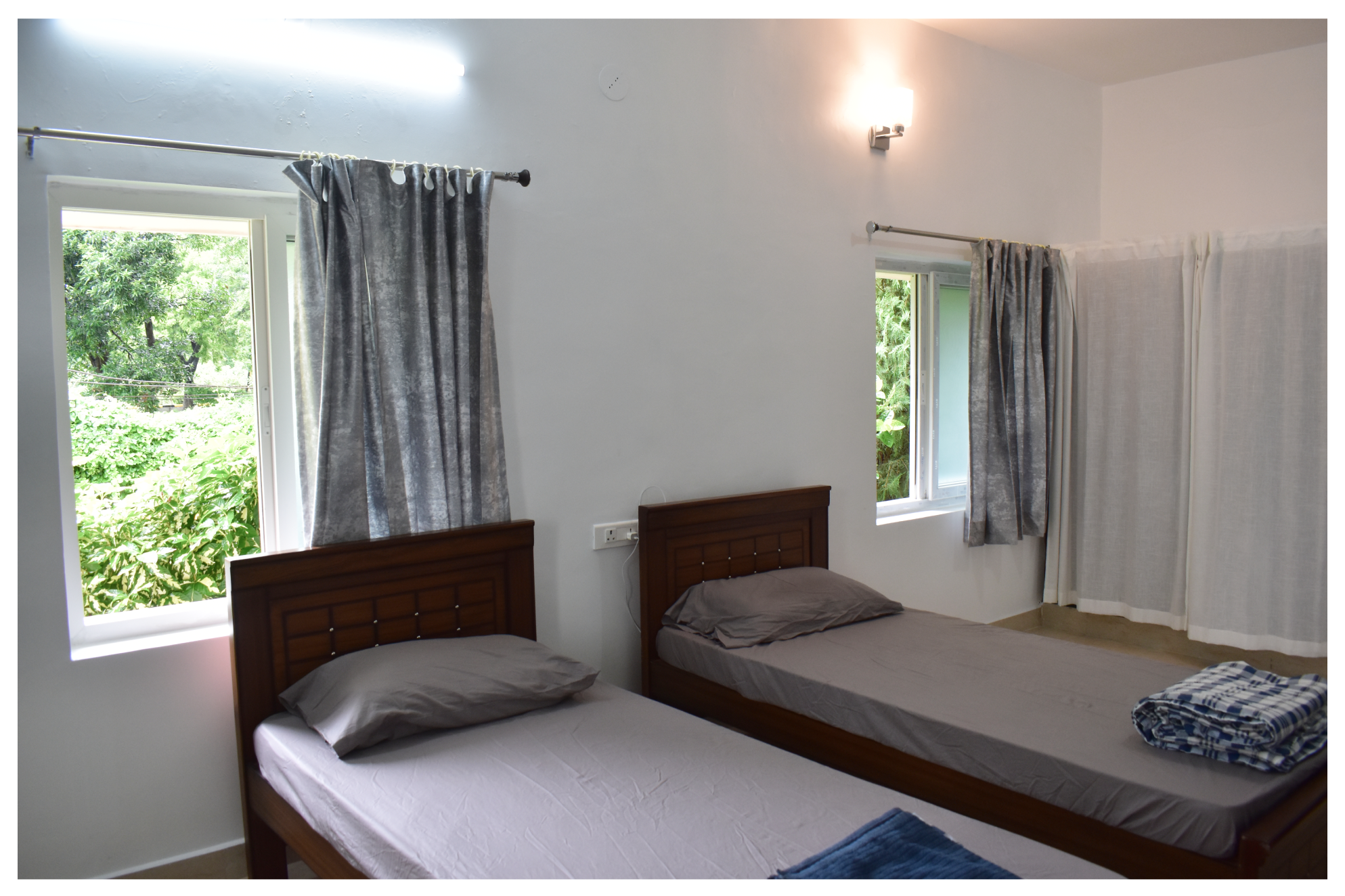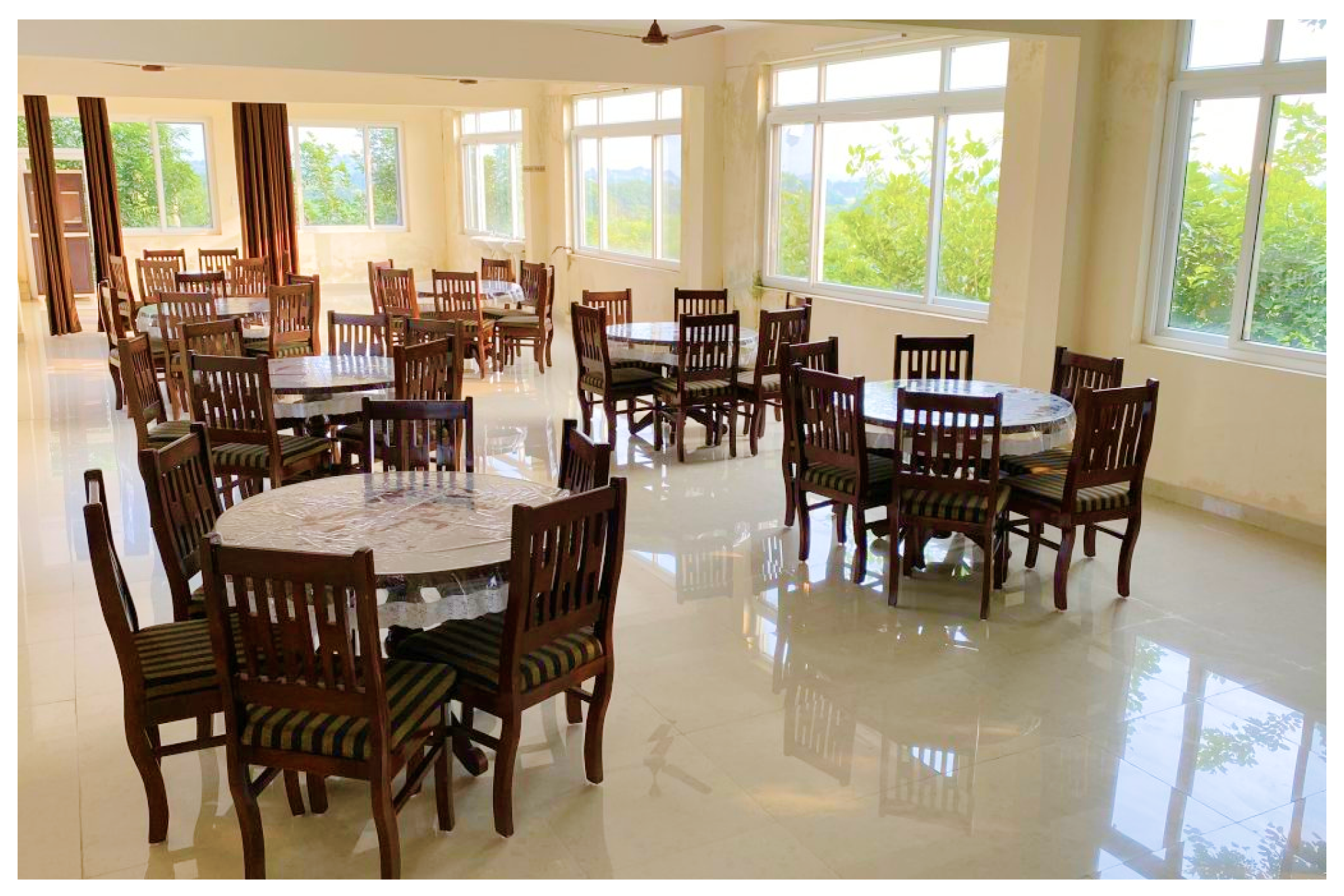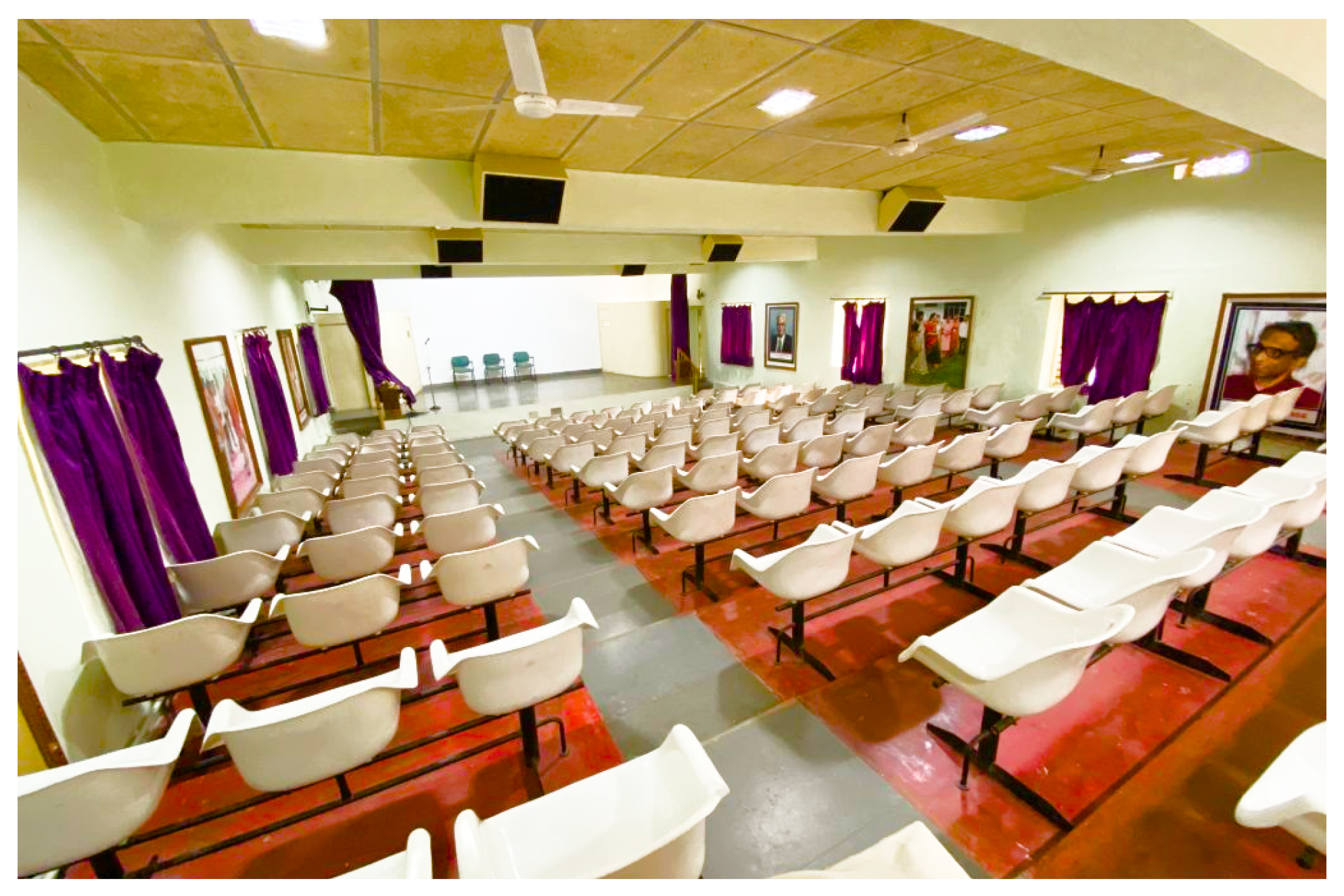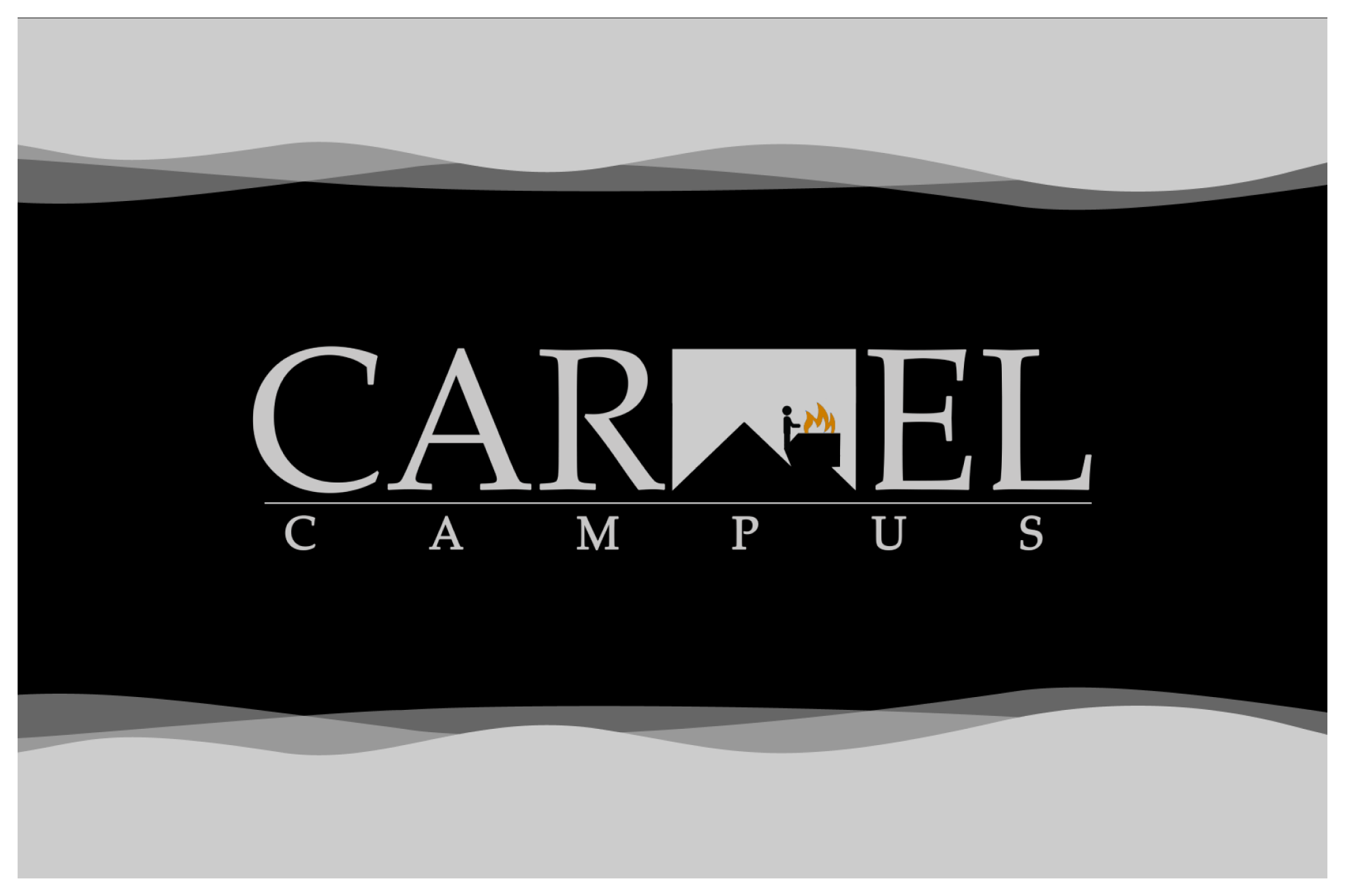 Our Visitors Experience !
Absolutely invigorating experience….
Emmanuel Kumar
2023-07-22
Excellent Place to stay, we had a comfortable 5 days stay, this week. Homely and tasty food. Staff is very nice and helpful. A good conference/retreat center for around 200 people with stay and food. Enjoyed every bit of our stay!!!
Annie Madapati
2023-07-17
A wonderful place to visit. The various tours: Holy Land Model, Tabernacle, Noah's Ark and Garden Tomb Model they offered were excellent! The explanation of the models was captivating. Worth the visit.
Simply Eden Garden. Everything is excellent and warm to the heart. So much to learn and inculcate. Exquisitely tremendous FACULTY. ♥️🌹
Beautiful place, nice food, amezing people!!💕💕
Usha Bharti 271
2023-07-13
Such a wonderful & Beautiful place with full of exciting and wonderful people. Blessed with great memories. ❤️
It's really. Beautiful place and there are many things which we can and understand bible more affectively....
Abhishek Kumar
2023-07-11
It's very Nice place...Nice Environment. Good Food.....Very good staff.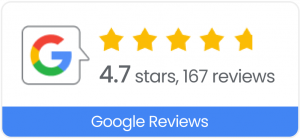 Plan Your Visit Right now !
Fill the form or Contact us to enquire.

Book in advance for an enjoyable experience.

Experience a first-hand journey through Biblical times.

Learn about our costs and booking facilities.

Avail of our various services for gatherings and fellowship.
Call us or Whatsapp
+91 9849033997